BUY OR REFINANCE

YOUR DREAM HOME

WITH US
We are home loan experts dedicated to making sure your home purchase or refinance experience is customized to meet your needs.

Looking for an FHA Home Loan, USDA Home Loan, VA Home Loan, Conventional Home Loan, or Bank Statement Loan? Let's see if you are qualified!


This licensee is performing acts for which a real estate, consumer loan, or mortgage license is required. C2 Financial Corporation is licensed by the CA Bureau of Real Estate, Broker# 01821025 and in AZ DFI# 919209; FL OFR# MBR3519; Idaho Department of Financial Institutions, MBL-9475; and the Texas Department of Savings and Mortgage Lending; NMLS# 135622. Loan approval is not guaranteed and is subject to lender review of information. All loan approvals are conditional and all conditions must be met by borrower. Loan is only approved when lender has issued approval in writing and is subject to the Lender conditions. Specified rates may not be available for all borrowers. Rate subject to change with market conditions. C2 Financial Corporation is an Equal Opportunity Mortgage Broker/Lender. The services referred to herein are not available to persons located outside the states of CA, AZ, FL, ID, and TX. As a broker, C2 Financial Corporation is NOT approved by the FHA or HUD, but C2 Financial Corporation is allowed to originate FHA loans based on their relationships with FHA approved lenders.
Texas Complaint/Recovery Fund Notice: (https://www.sml.texas.gov/ResidentialMortgageLoanOriginator/rmlo_mb_forms.html)
GETTING A HOME LOAN
SHOULDN'T BE HARD
SEE HOW

SIMPLE IT IS
The Loanzify App guides you through your mortgage financing and connects you directly to your loan officer and realtor.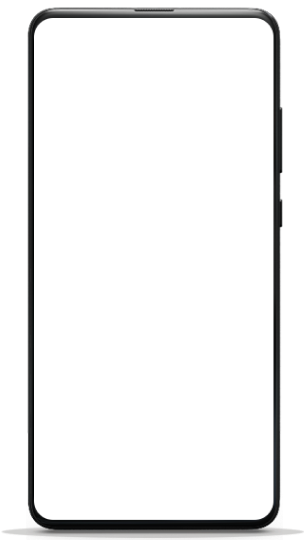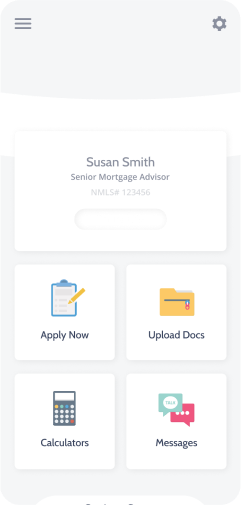 MORTGAGE PAYMENT CALCULATOR
Calculate how much your monthly mortgage payment could be.
Welcome To
C2 Financial

Refinance, VA Loans, and FHA Loans in Ramona, CA
Welcome to the official site of C2 Financial. We are a full-service mortgage company based in Ramona, CA. We specialize in Refinance, VA Loans, FHA Loans, and Jumbo Loans in Ramona. We also serve the surrounding cities in San Diego County. Whether you are buying a home or refinancing in the zip code 92065, we can help you realize your dream of homeownership or save you money when getting your new lower monthly payment.
In terms of Purchase Loan programs, we offer the following:
FHA | VA | USDA | Jumbo | Commercial | Conventional
Refinancing? We can help you with that, too!
We offer a wide range of refinance options, designed to best meet the needs of local borrowers. If you're looking for cash out, or to just get a better rate and term, we can assist you. We offer the following Refinancing Programs:
FHA Streamline | FHA Cash Out | FHA 203k | VA Streamline | VA Cash Out | USDA Streamline | Conventional | Commercial | Jumbo
What makes C2 Financial unique is that we offer the following niche programs as well: Bank Statement, Non QM, Piggyback HELOC, Construction.
Contact C2 Financial today to discuss your mortgage loan options, and find out which loan program will best suit your needs.